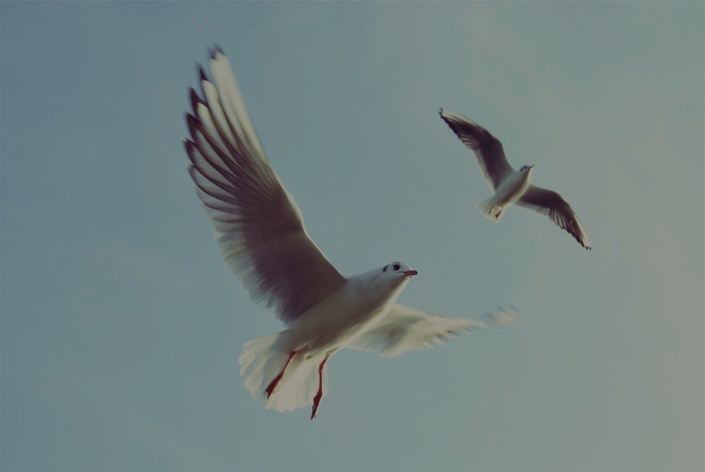 Manifest The Life of Your Dreams Mentorship Group
Had enough with struggle, obstacles, feeling powerless or at the mercy of life? Learn how to control your mind, emotions, and subtle energy to master your life!
Life does not need to be an unfulfilled struggle. We don't need to keep beating our heads against the walls of our obstacles without any progress. Feeling powerless and at the mercy of life is going to kill any progress towards attaining your goals from the start.
No one needs to be at the mercy of life and powerless here! The yogi's, mystics, shamans, wisdom keepers etc. have all said that this world is like a dream. When you are asleep your mind creates a whole dreaming scene, a body, and an identity to interact with the dream world. The mystic masters say that we dream this "waking" world in the same way.
You can learn to become lucid and control your dreams.
In the same way you can become more lucid and more in control of your waking reality.
Learn to master your subtle energy, and it will directly reflect in greater levels of mastery in life!
You can start taking action today to take the power back in your life and live the life of your dreams.
Manifest the Life of Your Dreams Program with Siddha Life Mastery:
Learn how to control your mind and use it as a powerful tool to manifest and create your life.
Learn how to transmute, and deal with emotions so they don't create obstacles to attaining your goals.
Develop deeper relationship to your Subtle Energy and the resources it offers to attract and realize your goals.
Your Manifest the Life of Your Dreams monthly membership includes:
Weekly Live Group Discourse Webinar with Question & Answer Section
Access to All Recordings of Member Guidance Sessions and The Weekly Group Webinars/ Q & A Sessions.
Private Google Group (Through associating with like minds we can quickly increase our progress!)
Monthly Financial Freedom Webinar with tips, tricks, and methods on How to Create Abundance Living the Life of Your Dreams. (Discover how to have financial freedom. How to end the slavery. And, how you don't need to work a 9-5 job that you don't like.)
Guest Speakers Live Webinars
Premium Membership:
All the Above Plus
8 Module Manifest the Life of Your Dreams Course
Monthly Live One on One Video Guidance and Q & A Session
Your Instructor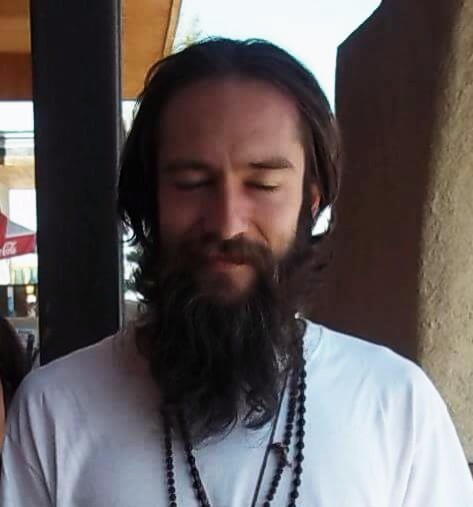 Darshan Baba has been studying subtle energy sciences and applying them in practice since childhood. He is an Initiate in Esoteric Lineages of ancient India, and is carrying advanced knowledge granted by Masters with incomprehensible levels of Attainment. He has a unique gift for revealing the secrets pointed out through the Ancient Wisdom teachings. Darshan's gift to explain the age old subtle wisdom teachings is based on deeper understanding gained through years of intensive practice and through his association with highly realized Masters.
Darsha Baba's training and experience includes but is not limited to:
Subtle Energy and Healing:
Reiki Master & Teacher Training

2 yr Energy Medicine program

Tai Ji and Chi Gong

Rose Healing

Amazonian Shamanic Healing

Quantum Light weaving

The Reconnection

Matrix Energetics

Quantum Matrix Arts

1000 contact hour Integrative Medical Massage

Including 350 hours Holistic Health and Healing Arts
Yoga Sadhana/ Meditation:
Kriya Yoga,

Sri Vidya,

Siddha Maha Yoga,

Kalangi Kundalini Yoga from Tapasyogi Nandhi,

Mansa or Manasya Yoga,

Literally Millions of Repetitions of Mantra Japa
"The wisdom of Darshan Baba comes from the depth of his inner journey with single minded focus and seeking. After years of yogic discipline and mastery through dedication, he has so much to offer. His insights, guidance and wisdom is invaluable..." - Light Visionary
Class Curriculum
Welcome
Available in days
days after you enroll
This course is not open for enrollment.